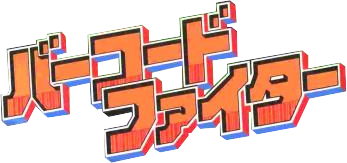 For detailed information about this series, see: Barcode Fighter on Japanese Wikipedia
Barcode Fighter is a manga by Satoshi Ono and released starting in april 1992 to july 1994. It was released following the popularity of the Barcode Battler game.
A Barcode Fighter Card set for the Barcode Battler console was also released.
Links to other series