This page explains in detail the interactions between the Donkey Kong series and The Fast and the Furious series.
The Fast and the Furious: Tokyo Drift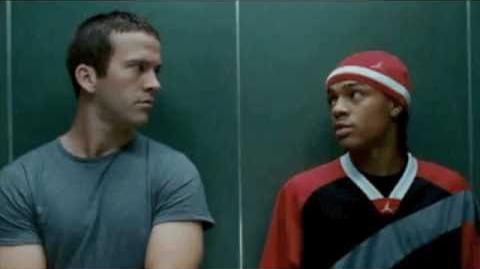 20060616 June 16, 2006
Donkey Kong5

The Fast and the Furious
One of the characters in the movie, Takashi, is called "DK", which stands for "Drift King". In a scene, while Sean is in the elevator to the race with Twinkie, Twinkie asks him if he knows what "DK" stands for, to which Sean replies "Donkey Kong?"
License
The Fast and the Furious' company Universal doesn't hold any right over Nintendo's Donkey Kong, but they only included a minor reference.
Ad blocker interference detected!
Wikia is a free-to-use site that makes money from advertising. We have a modified experience for viewers using ad blockers

Wikia is not accessible if you've made further modifications. Remove the custom ad blocker rule(s) and the page will load as expected.