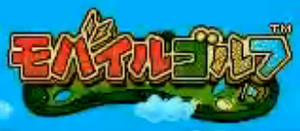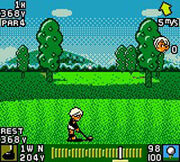 For detailed information about this series, see: Mobile Golf at Super Mario Wiki
Mobile Golf is a golf video game only released in Japan for the Game Boy Color on May 11, 2001 developed by Camelot and published by Nintendo. It's a spin-off of the Mario series, specifically being based on Mario Golf GB, and it could be connected with a Mobile Adapter GB to play multiplayer games with a mobile phone network and download exclusive contents. It was also released in boundle with the Mobile Adapter GB.
Links to other series
Ad blocker interference detected!
Wikia is a free-to-use site that makes money from advertising. We have a modified experience for viewers using ad blockers

Wikia is not accessible if you've made further modifications. Remove the custom ad blocker rule(s) and the page will load as expected.