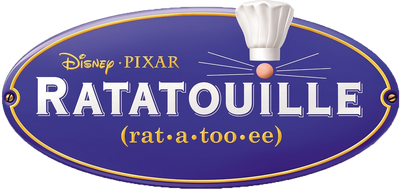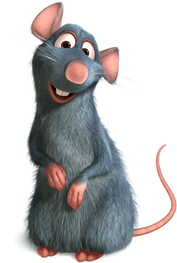 Ratatouille is a series by Pixar and Disney.
Cinema
Ratatouille (June 22nd 2007)
Links to other series
Direction
Series
Date
Description
Type

Up

Toy Story
June 22, 2007
The Pizza Planet Truck appears in Ratatouille.
1
Up (Pixar)
June 22, 2007
Dug appears as a shadow that barks at Remy in Ratatouille.
1
Disney Infinity
September 23, 2014
Gusteau's Sign appears in Disney Infinity 2.0.
1
Ad blocker interference detected!
Wikia is a free-to-use site that makes money from advertising. We have a modified experience for viewers using ad blockers

Wikia is not accessible if you've made further modifications. Remove the custom ad blocker rule(s) and the page will load as expected.