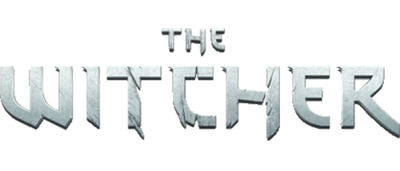 For detailed information about this series, see: The Witcher Wiki
The Witcher is a fantasy-themed series of novels by Andrzej Sapkowski and published by Fantastyka, which has been adapted into other media including a series of video games by Atari..
Novels
The Sword of Destiny (1992)
The Last Wish (1993)
Blood of Elves (1994)
Time of Contempt (1995) Baptism of Fire (1996)
The Swallow's Tower (1997)
Lady of the Lake (1999)
Seasons of the Storm (2013)
Cinema
The Hexer (November 9th 2001)
TV
The Hexer (2002)
Video games
The Witcher (October 26th 2007) for Microsoft Windows, OS X
The Witcher 2: Assassins of the Kings (May 17th 2011) for Microsoft Windows, Xbox 360, OS X, Linux
The Witcher 3: Wild Hunt (May 19th 2015) for Microsoft Windows, Xbox One, PS4
Links to other series
Ad blocker interference detected!
Wikia is a free-to-use site that makes money from advertising. We have a modified experience for viewers using ad blockers

Wikia is not accessible if you've made further modifications. Remove the custom ad blocker rule(s) and the page will load as expected.